About Us
A team is more than a collection of people. It is a process of give and take.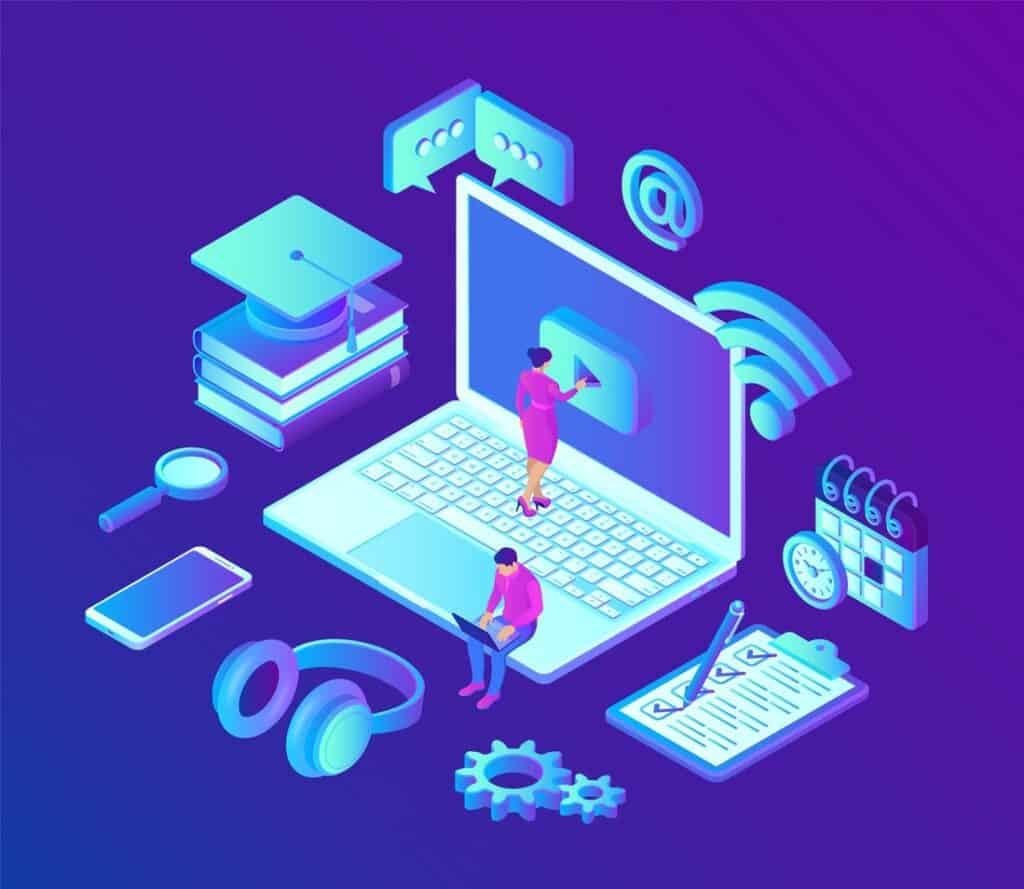 Introduction
Infantools is a software development company specializing in the creation of online education materials for Neonatology and productivity-enhancing software tools for associated clinical practice. Its headquarters are situated in Prague, Czech Republic.
Kick Start your journey for Neonatology Resources
Infantools was founded in 2019 by Dr Peter Korček, neonatologist and software engineer. Accompanied by his wife, Zuzana Korčeková, the company began producing education materials and software solutions for Neonatology and related fields.
Education and Code is our passion
At Infantools, we strive to make the most effective tools to speed up learning and productivity in clinical practice.
We build digital products
for your success
Whether it is online education or software solutions for Neonatology, we got you covered.
Want to join us ?
It is very easy to create an account, browse through the collection of products and education assets, so that you can find exactly what you are looking for.
Modern frameworks for modern projects
We aim to use the latest and greatest from the world's leading companies in software engineering.
Kotlin
JetBrains/Google
Android